UX/UI DESIGN & WEB DEVELOPMENT
We can create a website from scratch with the following steps:
creating a resource structure;
technical development;
visual design;
copywriting and resource promotion.
All these are the elements that compose web design. Successful implementation of each stage makes the Internet resource convenient and attractive to users, increases its usability.
What are UX and UI?
UX is User Experience.
Which means it defines what kind of impression the user gets from working with your interface. ls the goal achieved and how easily?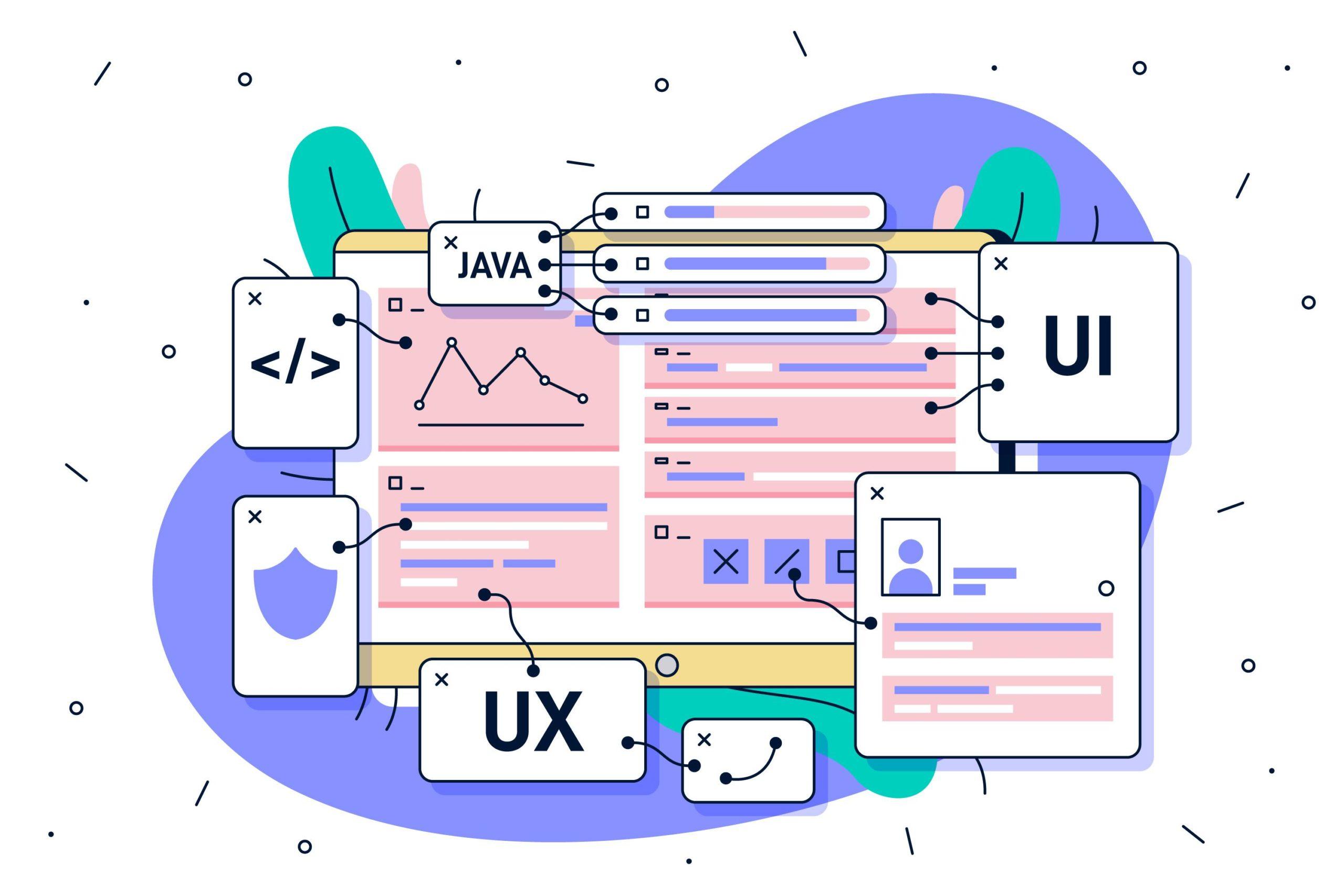 UI is the User Interface — what the interface looks like and what physical characteristics it acquires. Determines what color your "product" will be, whether the text is readable, etc.
Stages of the development process