How to become more in demand and stay ahead of the competition?
Have you been offering a quality product for several years, but the sales volume is not growing? Does the consumer know your product, but prefers another, more popular one? You start wondering what might be the reason. And the point is a poorly thought-out image of the company. It is because of him that brand awareness suffers. An image site will help to overcome this problem, which we will tell you about later.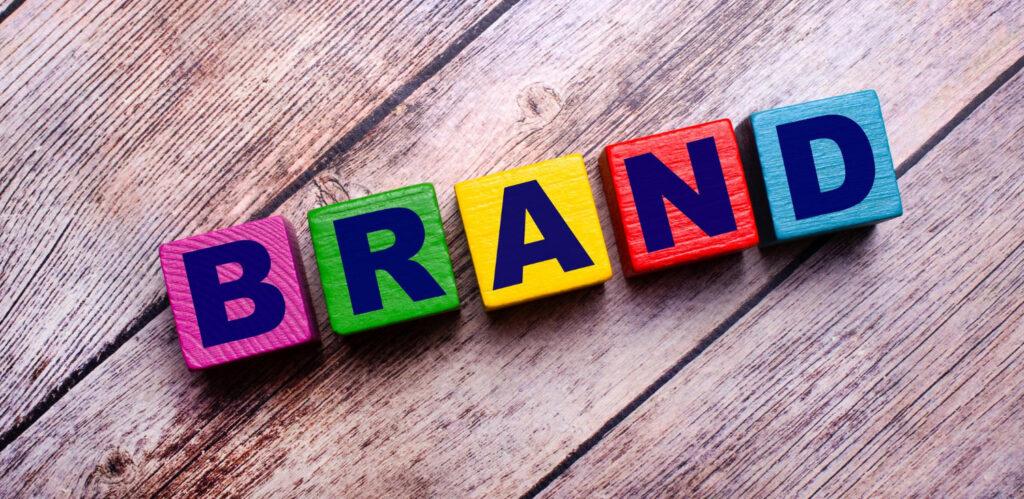 What is an image website?
An image website is a website that presents succinctly, briefly and accessible information about the brand: the main idea and purpose, concept, history.
Such pages are created by organizations that strive to improve their brand awareness and successfully promote the product on the market. They think about creating a good image of the company, try to strengthen it in various ways. An image site is the most effective of them.
It tells about the brand and provides contact information about the owner rather than selling anything. However, you can also place links to the functionality on it, that is, to the main site where you can place an order.
Image Website Development
Creating a website or application includes designing, page layout, programming. Various tools and programs are used when creating an image site. The development of a new website or the completion of an existing one has a positive effect on traffic and conversion rates due to quality improvement.
The main purpose of an image site is to tell about your brand and company in such a way as to attract a buyer, gain trust.
Note
Describe in detail the services offered and the planned novelties. Give illustrative examples of the work performed (preferably with customer reviews and ratings).This will help to create a positive reputation for the site and the company as a whole!
When creating a high-quality image site, it is necessary to take into account the peculiarities of each of the stages of web design. The site should hold the visitor's attention for a long time, he is your potential client.
Components of the success of an image site:
It is based on a unique trading offer
Creative design concept
The presence of visual effects (3D graphics, flash animation, etc.)
The use of corporate identity
Lack of templates
Site usability (project structure and navigation)
Concise and succinct accompanying text
To achieve the desired result, we need a comprehensive approach to creating such a page. An Internet marketing agency can help you with this.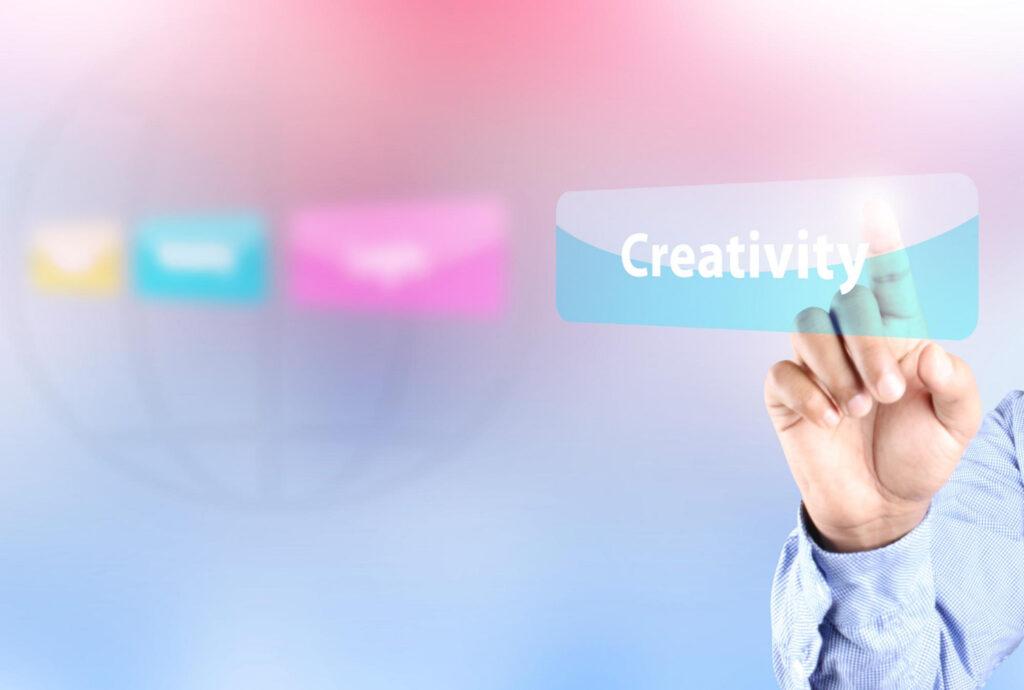 Types of image sites
1. Promo site
Contains detailed information about the product, its advantages and features.
The main function is advertising. Encourages you to purchase a product or order a service.
It is not focused on slow progress. Viral and contextual advertising is used.
Viral advertising is a type of advertising where the main distributor of information is the recipient himself. The information is interesting and unusual in its content, so I want to share it.
Contextual advertising is advertising that occurs depending on the user's search query.
The main attention when creating such a page is paid to design. The functional component is weak.
Note
The promo site can also be used to test promotional offers.
Marketers often create several promo sites to track which of the "test" offers turned out to be the most popular. The pages posted on the web differ in promotional offers or terms of purchase of goods. As a result, the one that has preferred a larger number of consumers goes into the category of the main one.
2. Business card website
Contains information about the company or owner, the scope of its activities, as well as about the goods and services provided.
The main function is representative. It can be called an "extended business card of the owner".
The main focus is on information content and design. It should be bright, stylish and memorable.
It is small, usually consisting of 5-10 pages. They are mostly static, that is, they contain immutable elements (pictures, text, etc.).
Fast, easy to create and use.
Inexpensive.
Note
The business card website is popular among young firms, as it is inexpensive and easy to use.
Let's say you have a relatively young investment holding that cooperates with 10 developers. He, as an investor, sponsors them, his experiments are successful, and brings profit to all parties. Therefore, such a holding wants to tell the world about its organization, advertise it, thereby attracting new developers.
Such an investor can create their own image website, where they will tell:
what kind of holding does he have
which developers are
in the history of the holding, how long have they been on the market
about the partners of the holding
will indicate the contacts and the address of the holding's office
feedback form "we are looking for developers"
The image website of the investment holding will have only 5 pages on the website. This is a classic example of a business card site, it does not sell apartments, but gives information.
3. Catalog Website
Its main difference is the presence of a catalog of goods or services with their images, characteristics, descriptions and reviews or ratings. At the same time, information about the owner and brand is saved.
A large number of pages.
There is no purchase function, only familiarization with the product.
Note
Currently, this type is rare, since it is profitable for companies to immediately sell this product or service.
4. Shop
This is a catalog with the possibility of purchase.
Usability is important.
Design is not given as much attention as the functional component.
The main thing is the offered product (detailed information about it), the characteristics of the brand itself are secondary.
Note
Now on the Internet you can find stores of any orientation, with a different assortment. Many of them feature products of not only one particular brand, but several.
5. Adjacent
A distinctive feature is the combination of functions of different types of image sites.
Note
The adjacent site is one of the most popular and in demand in modern times. Since he is able to simultaneously take into account several wishes of the client to the functionality of his site.
For example, you are an individual entrepreneur who is engaged in the manufacture of jewelry. Your product is known only to a narrow circle of buyers, not particularly in demand, because there is no detailed catalog of the products offered on the web. In such a situation, an image site that combines the functions of a business card site and a store will become your lifesaver. He will tell you in detail about you and your brand, give the buyer the opportunity to get acquainted with the catalog, and make an order of goods through the website.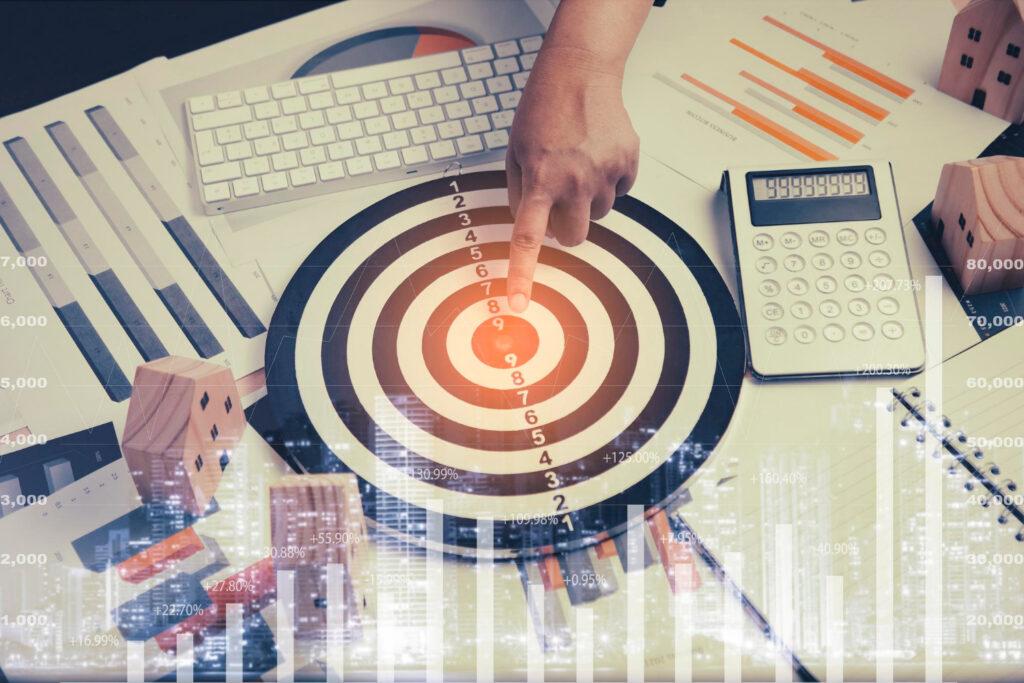 A few tips for creating a successful image site
There are not so many organizations whose brand has already become a legend, and products can be recognized just by looking at it. To achieve such success, it takes years of work to create and maintain an original "selling" image, corporate identity.
Note
Corporate identity should be manifested not only in the design of products, the appearance of the organization (the form of employees, office design, advertising banners, etc.), but also in web design.
Another successful move is a unique trade offer (UTP). You have to convince a potential buyer that your product is unique and has no analogues among competitors. Do not skimp on visual effects as well, present the product so that the person remembers about your brand.
Usability is a reliable guarantee of the success of the site. If your page is easy to use and multifunctional, then it will be used to order goods more than once.
Do not forget about the text. It should be concise and at the same time capacious. It is good if the corporate identity of the company will be noticeable at the level of not only visual, but also textual content (advertising, product characteristics, brand description, etc.).
On really good sites, you can notice all the elements of the "success formula" described by us: they are easy to use, bright and memorable, informative and unique in style.
Add-ons for an image site
The image site primarily provides detailed information about the brand and product. However, sometimes its functions are not limited to this: you can add a store to the site. So a catalog of goods and services appears on the site, now you can order products on it.
A landing page is a one–page website that encourages the user to perform one action: order, buy or use the service.
An image website is perfect for the presentation of a new product. Taking over one of the functions of the landing page, it can be the entry point of all advertising. They switch to it from TV, and from banners, from everywhere. So the buyer sees the ad and, if he is interested in the offer, clicks on it and goes to your landing page. It is bright, specially designed to advertise this product or service, and is designed to attract attention in a few seconds.
Note
The only difference between an image site is that it consists of several pages, and not one, like a landing page.
How will an Internet marketing agency help?
An image website for you and your product will help to develop an Internet marketing agency. Specialists will take into account all your wishes, and offer the most suitable website concept. They will also develop its corporate identity and design, providing usability.
Stages of website development:
Business niche analysis
Plan development
Testing
Integration
If you entrust the matter to professionals, then the image page will soon improve brand awareness and tell you about it in a fascinating way. Over time, it will bring tangible profits. Your organization will become more well-known, customers will start ordering the product you offer.
However, remember that the development of a competent image site is not enough to maintain a good image of the organization as a whole. A comprehensive multi-level approach is needed. And we are ready to help you in its development!
Summing up
When you promote your product to the market, you need to be sure that the brand will definitely be recognizable and people will talk about it. Success is not achieved immediately, but gradually. This requires a properly developed product promotion concept, constant advertising support and work on the company's reputation.
When creating an image website, be sure to share with people information about your organization, its history, successful projects, and assortment. Let a person, by clicking on an advertisement, find out all the information they need!
If you are engaged in sales, place links to store pages in a prominent place or create your own image sites by type of stores.
But remember the most important thing – the time that you can save by contacting professionals directly. A competent plan for the promotion of the organization will help you achieve the desired results and consolidate them! You should know that successful companies have not been on the same level for years, they are constantly developing, expanding their areas of specialization. In order to become a company, whose name will become known to everyone in the future, it is necessary to take first steps right now.